Weber electric was started in 1992 by Kim Weber and Joe Weber a master electrician. Joe Weber started working with his father in 1974 and worked off and on until he graduated from Holly High School in 1978. 1979 he received his journeyman's license, in 1985 he received his masters license. Through the years he wired many new homes, rewired many old homes, worked on fire repairs and additions. Later he started working on commercial and industrial buildings. Some of those jobs were Bob Evans, McDonalds, Olive Garden, Grand Blanc police department, school and church additions. He worked installing power feeders at a Meyers store and circuits on a line at Truck and Bus of Flint. He than started Weber Electric and later took over his fathers company Dick's Electric of Holly after his father Dick Weber became ill and passed away. Since starting business in 1992 Weber Electric has completed jobs like Fashion Bug, Supply Pro, K.C. Learning Center, Carquest Auto Parts, Bar Products, Fantastic Sams's, Haandi Restaurant, Widing Storage of Holly, Sleep Disorder of St Joseph, and many more.
Weber Electric has done well and offered Joe and Kim extra time to spend with their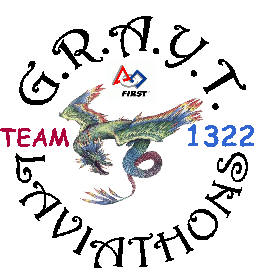 two sons until they graduated Fenton High School. They believe strongly in family and helping others out. They also believe in higher education of science and technology for our students and feel that we need to do what we can in America for our kids so they can compete better in the world. When there sons were in high school they all joined a robotics team and got involved with F.I.R.S.T. and learned about science and technology by building robots. When the high school closed down the program Joe and Kim believed so much in the program they decided continue it. They started there own robotics team and even after there kids graduated they kept the team going. They work year around with students to teach them about CAD, programming, machining, wiring, science and technology by building a 130 pound robot. They also help Kettering University and the MMRA put on robotics events in the Genesee county area. To learn more about the team and what Joe and Kim do visit their team web site www.team1322.org.
Weber Electric is working hard to keep overhead down and prices low so we can save you money. We strive to find better ways to serve our customer and to learn about the latest code changes. We want to have every one of our customers satisfied and happy with our work so they will call us back. Most of our customers are repeat business so call us and try us out, you will be happy you did. We are not salesmen, we are honest hard workers just like you trying to do a great job for our customers and community. The Weber's have lived in the area all of their lives and plan on staying here and continue helping in the community as much as they can.
Telephone 810-629-7034 E-mail jkweber@charter.net FAX 810-629-9539
Weber Electric Has been serving the Genesee, Oakland and Livingston Counties since 1992 in local towns like
Fenton, Holly, Brighton, Grand Blanc, Linden., Davisburg, Swartz Creek, Hartland, Howell
Other things we do: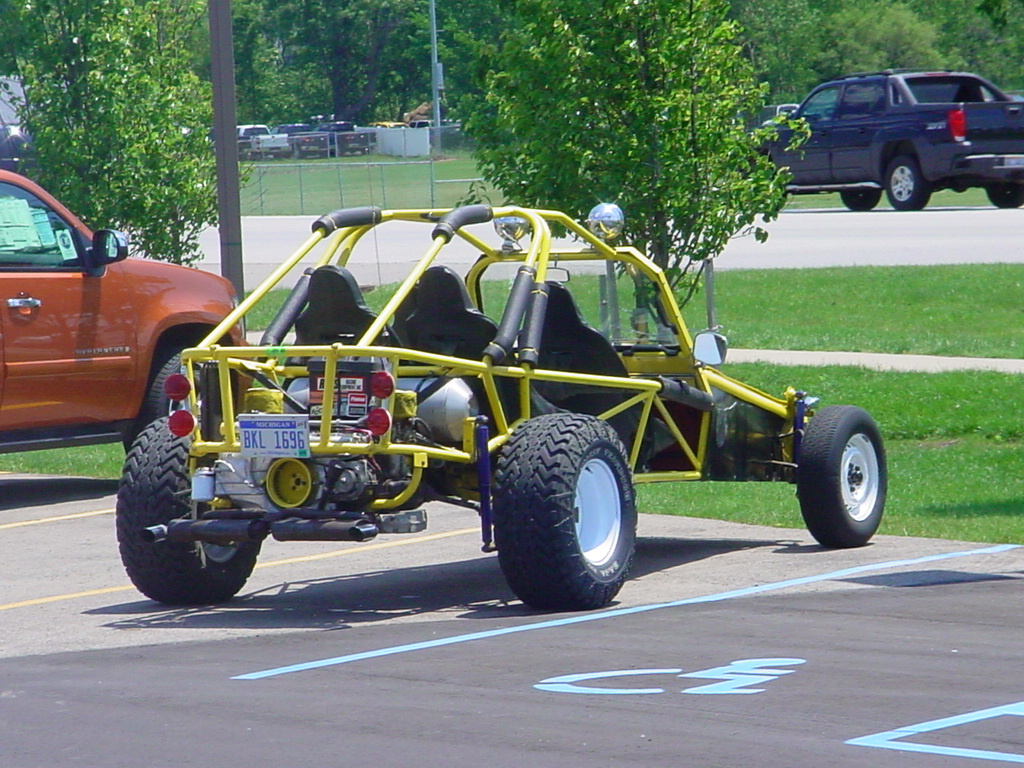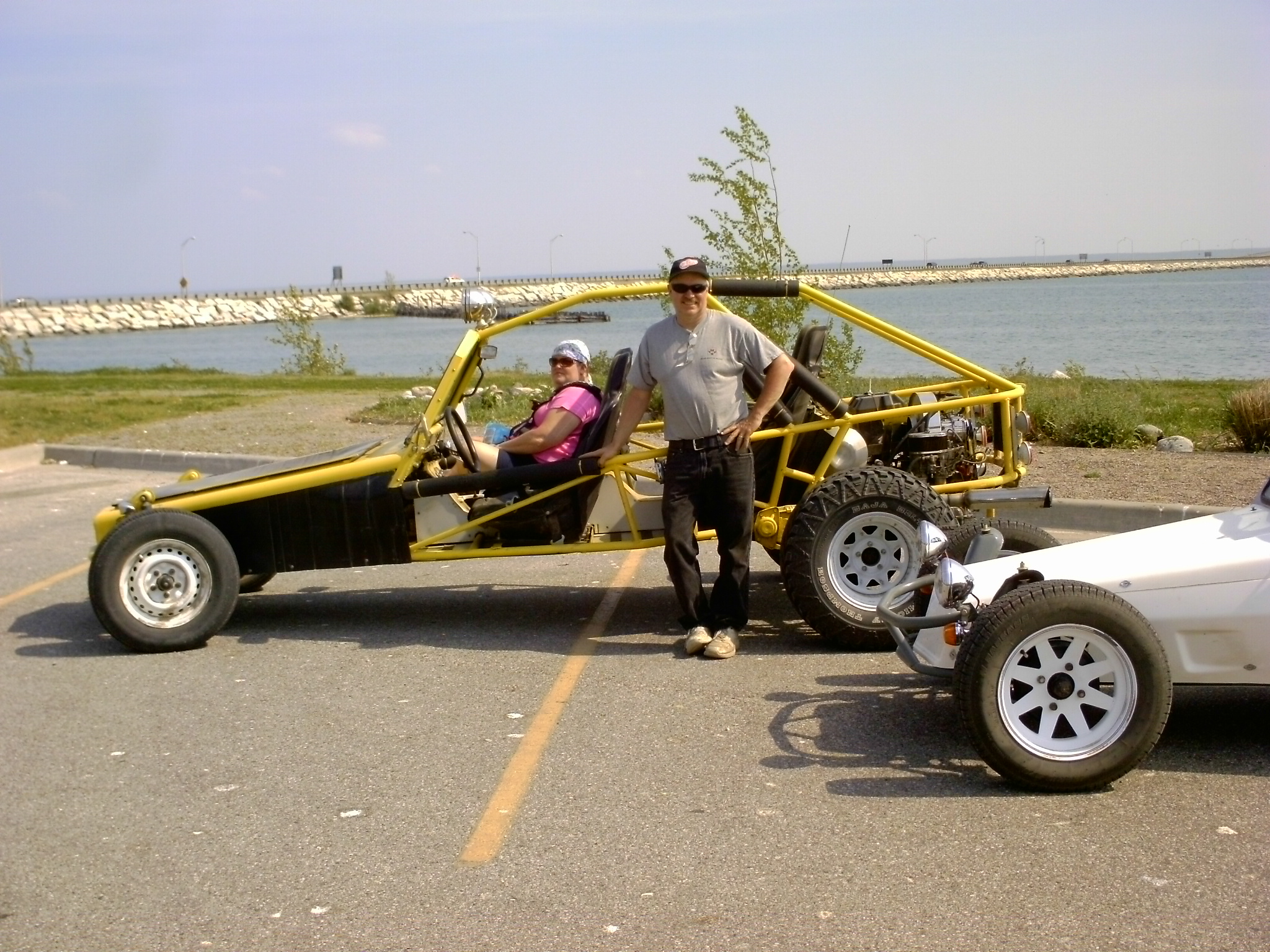 Above is what the Weber's do for fun.